DiMe Oslo
DIME OSLO
E-mail: dime@dhjelpen.no
Phone: +47 981 31 217

Address:
Schweigaards gate 12, Galleri Oslo.
We are co-located together with The Norwegian Association of Disabled.

Opening hours:
We do not have fixed opening hours. Get in touch and we will arrange a meeting.
Postal address:
DiMe – Diskrimineringshjelpen og Meglingsbenken
Schweigaardsgate 12
Postboks 9270 Grønland
0134 Oslo
EMPLOYEES DIME OSLO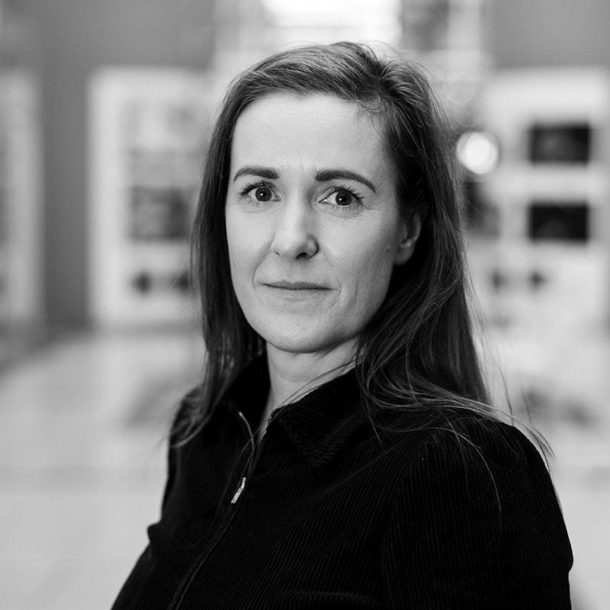 Åsa Sellevoll Hebnes
Mediator
Law graduate in addition to a BA in Criminology. Over 10 years of work experience with mediation and legal aid.