DiMe Bergen
DiMe BERGEN
E-mail: dime.bergen@npaid.org
Phone: +47 901 45 496
Adress: Lars Hilles gate 19, 5008 Bergen.

Opening hours:
We do not have fixed opening hours. Get in touch and we will arrange a meeting.
Employees DiMe Bergen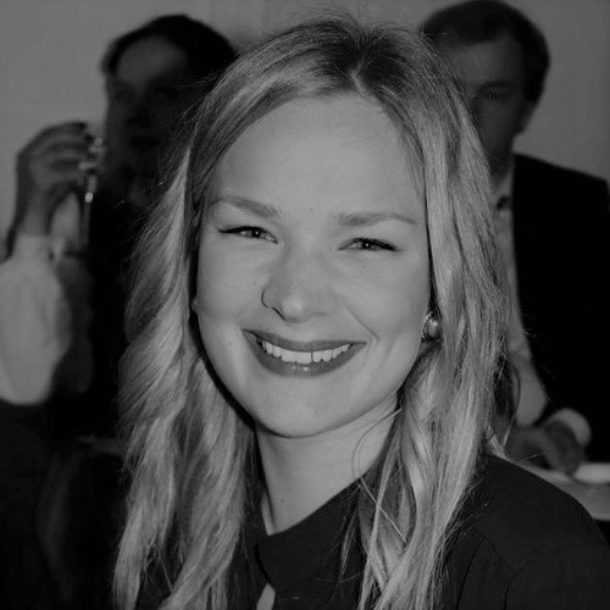 Anne Malene Mongstad Noddeland
Legal advisor
Lawyer specialized in alternative conflict resolution, human rights and refugee law. Previous experiences include work related to inclusivity in the workplace, social work and integration of refugees.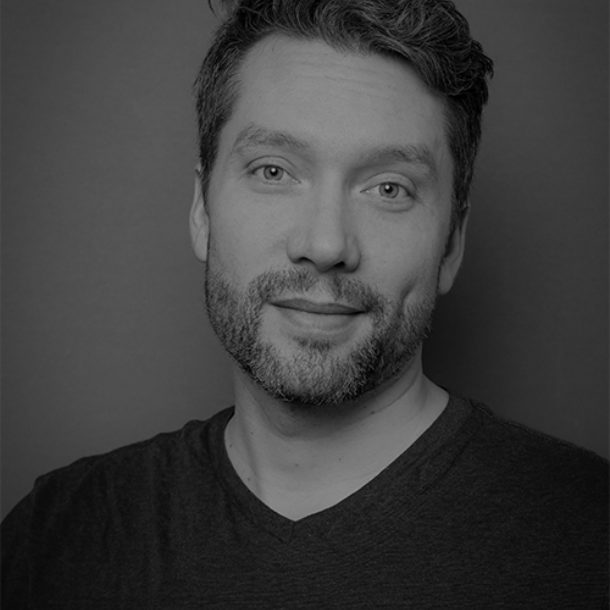 Tov Telle
Mediator
Psychology graduate with a masters degree in conflict resolution. Over 10 years of experience with mediation and restorative processes in the justice sector and schools.