Ambassador
DiMe ambassadors are engaged young people and young adults from minority groups. They are spokespersons for DiMe in their own networks and organisations. The aim is to share information about DiMe and our service to people in their networks.
DiMe collaborate with the ambassadors to understand why young people with a minority background don't report racial or discriminational situations.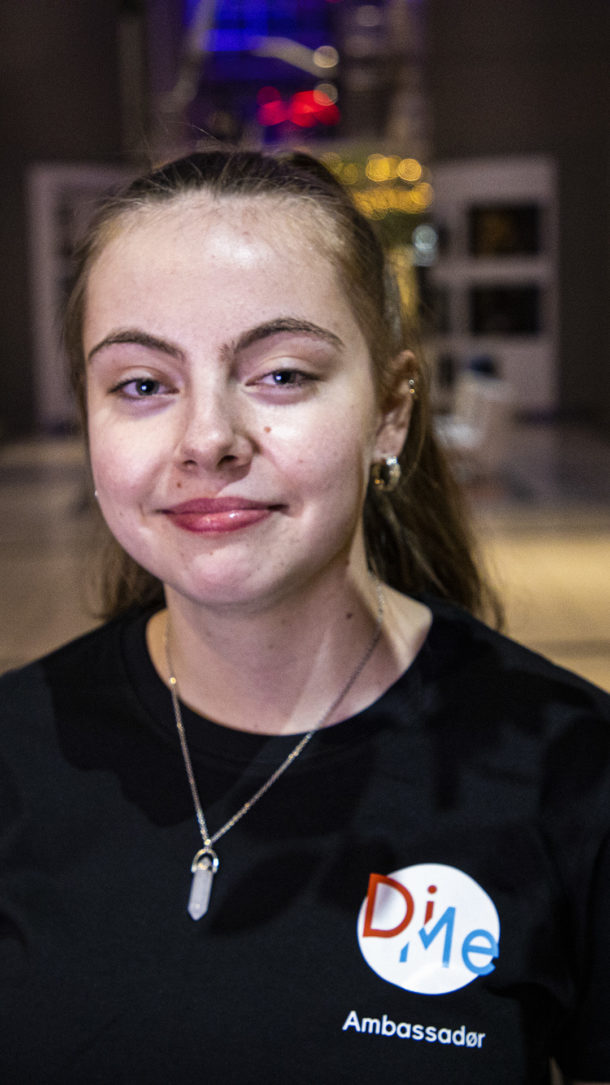 Mia Prestø
Ambassadør
DiMe Oslo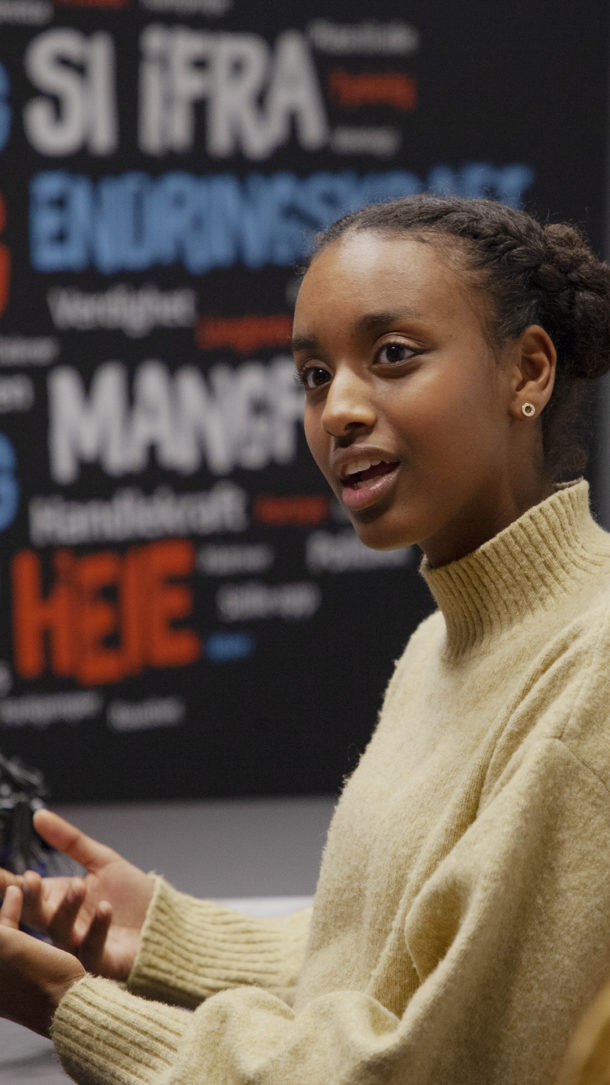 Ammal Haj Mohamed
Ambassadør
DiMe Oslo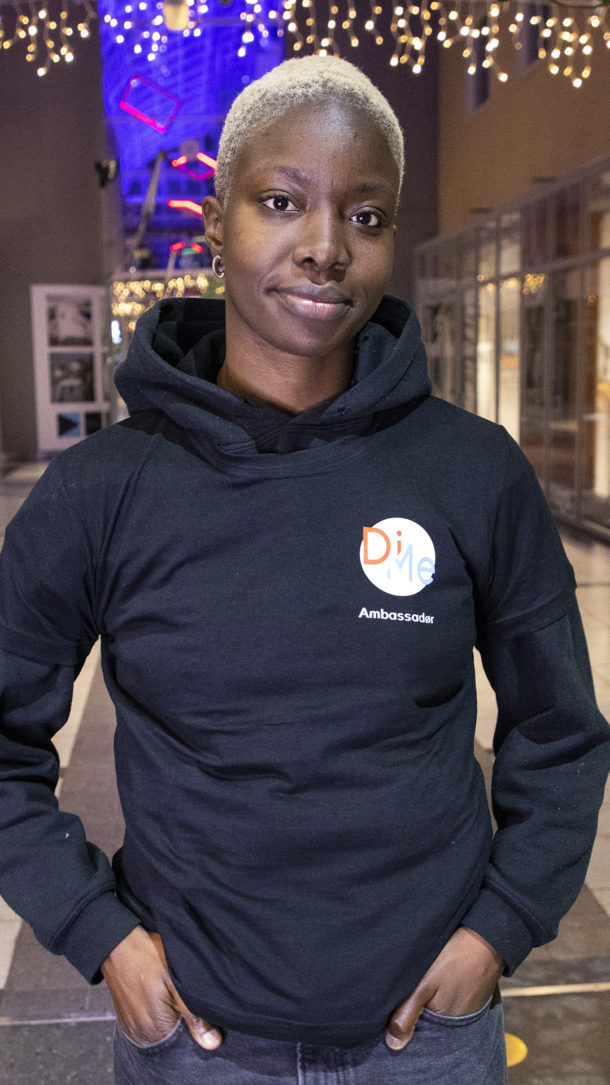 Amie Mbye
Ambassadør
DiMe Oslo
WANT TO BECOME A DIME AMBASSADOR?
You are a young adult and engaged in your community.

As a DiMe ambassador, you are the spokesperson for DiMe and DiMe's work towards your network with the aim of uncovering situations below the surface on racism and discrimination in Oslo.

You contribute to more cases being reported to DiMe. Become a DiMe ambassador today!